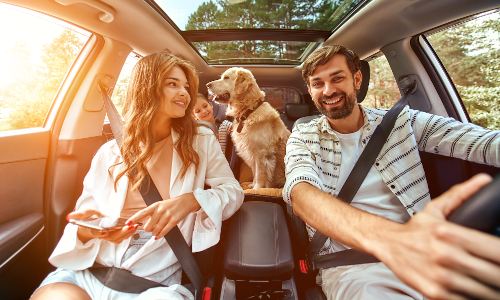 Auto, Home, Boat, and Motorcycle insurance policies are examples of insurance that protect you and your family from certain personal financial losses. Personal Insurance is designed to safeguard against common types of financial loss, giving you peace of mind. It can also be useful for obtaining loans, meeting legal requirements, recovering from identity theft, and providing an overall sense of security.
Personal Insurance deals with financial losses that occur in your personal life. This includes damages or theft to various property you own or are responsible for like cars, motorcycles, snowmobiles, homes, apartments, firearms, tools & equipment, jewelry, art, and boats.
Another crucial aspect of Personal Insurance is the protection it offers you and your family in case you are legally responsible for damage or injuries. Lawsuits resulting from dog bites, falls, car accidents are not uncommon. Personal Insurance policies can be tailored to shield you from those risks that your lifestyle creates.
With a wide selection of over 20 excellent insurance companies, we can help you find the most affordable options without compromising on quality. When shopping for insurance, there are many factors to consider, and our team of professional Personal Insurance agents will assist you in getting the best coverage available.
Click on any of the topics below for more information about some of the different types of insurance that might be important for you: